Booking is now open for SW Museum Skills: Essentials 2019/2020
We regularly ask museums and their workforce, in the South West, what elements of training would be most beneficial for their organisation and as individuals.
Your feedback directly informs our programme of over 20 full day Essentials training sessions addressing your chosen areas for growth.
Information on previous sessions delivered as part of the Museum Skills programme are available on request.
Tranche 2 Sessions
Thursday 9 January
Somerset Rural Life Museum, Glastonbury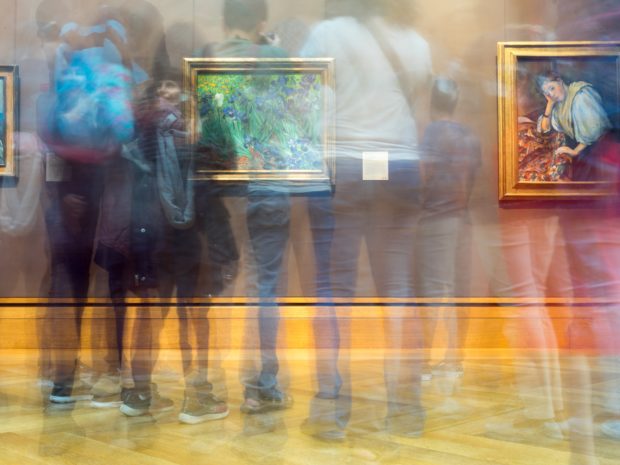 Tuesday 4 February
STEAM Museum, Swindon
Tuesday 11 February
Museum in the Park, Stroud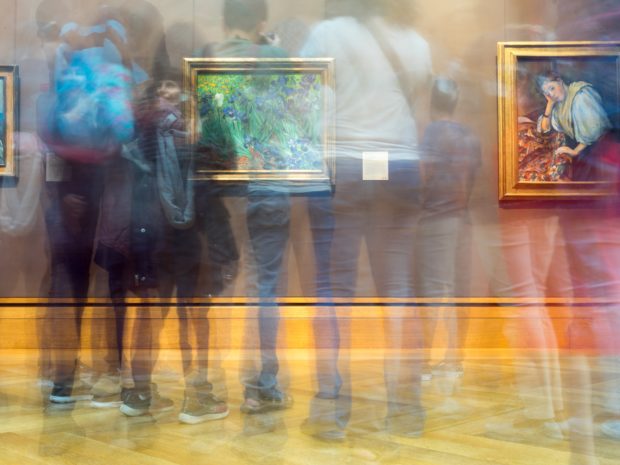 Tuesday 25 February
Cornwall's Regimental Museum, Bodmin
Thursday 27 February
Museum of Barnstaple and North Devon